Protect the Land Campaign
For more than thirty years, the Land Trust has worked tirelessly to Preserve, Protect and Provide nature for all. In order to accelerate our efforts, we have publicly launched a Campaign to support our goal of Protecting the Land that Protects the Lagoon.
This season, we hope to raise the final $375,000 and celebrate all that it will make possible as we work together toward our shared vision of a healthy Lagoon.

Note: Donations to the Indian River Land Trust are fully tax deductible to the extent allowed by law.


We have already been able to put campaign funds to good use:
Protecting the 66-acre Barber Bridge property
Designing plans for a living classroom at Coastal Oaks Preserve
Securing important parcels to connect wildlife corridors
Continuing critical research on snook and tarpon habitat
Your generosity will go on to support:
Opening a public trail on the barrier island
Building our land stewardship endowment
Acquiring strategic property
Breaking ground on the living classroom at Coastal Oaks Preserve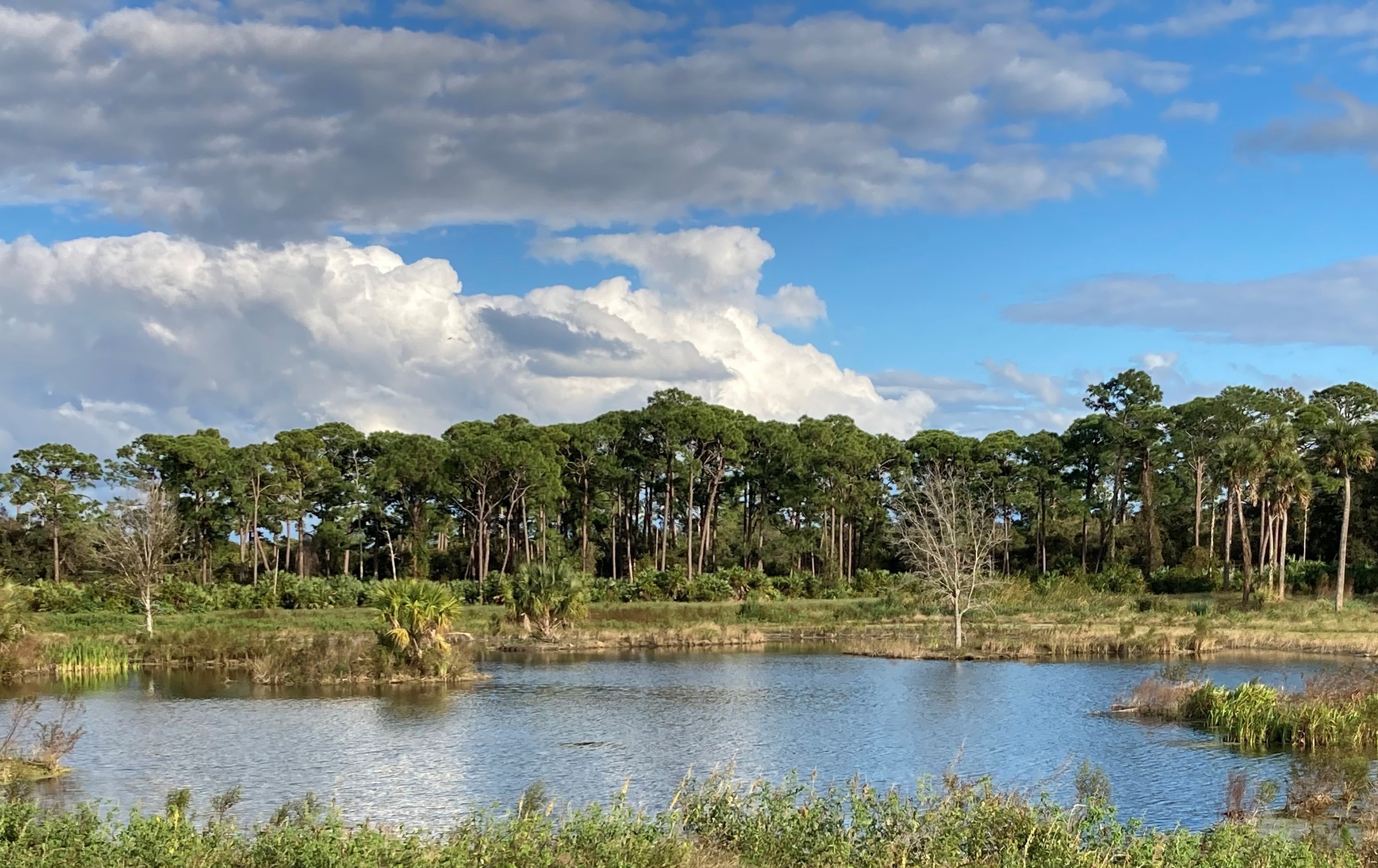 Donate towards the Campaign Challenge Now!