IRLT Membership Makes a Difference
Thank you for making IRLT's 2022 Annual Membership Event a success!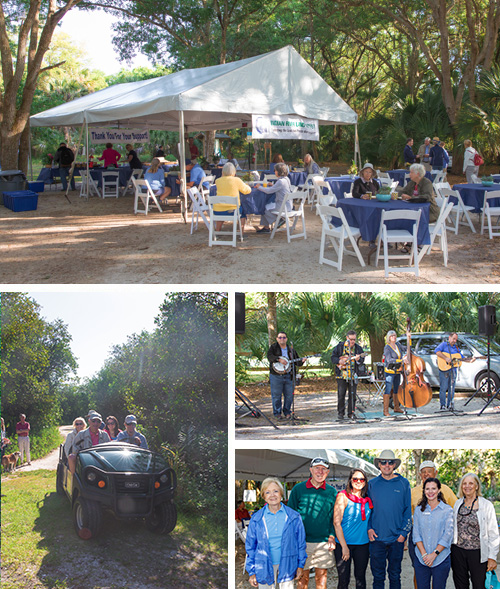 On March 26th more than 140 Land Trust supporters gathered at Toni Robinson Waterfront Trail to celebrate IRLT's Protect the Land Campaign success. Attendees celebrated the fact that IRLT's Campaign has raised more than $12.5 million, thus completing the $1 million Steiner Challenge goal. IRLT members listened to the music of the Penny Creek Band and enjoyed bagels by Einstein Bros. Bagels, fresh squeezed orange juice of Schacht Groves and water from Gould Cooksey Fennel, P.A. As the crowd reveled in IRLT's success of becoming an important force for land protection in our county, members enjoyed the opportunity to take their love for the Lagoon to the next level. During the event, IRLT members and guests toured the beautiful trail, enjoyed a beekeeping exhibit, and heard from several Junior Scientists about the research taking place on Land Trust properties. Golf cart tours were made possible by Total Golf Cart, LLC.

We would like to thank all the sponsors who made the event possible.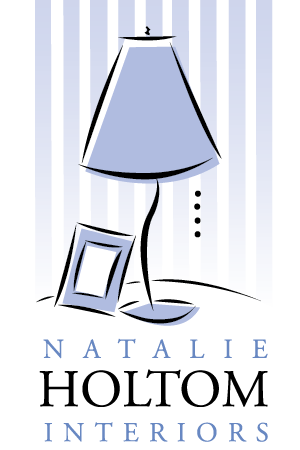 Lead Sponsor: Natalie Holtom Interiors
Gould Cooksey Fennell P.A.
Schacht Groves
Einstein Bros. Bagels
Rock City Gardens
Total Golf Cart